Looking For A Contractor To Build Your Dream Home In Habersham?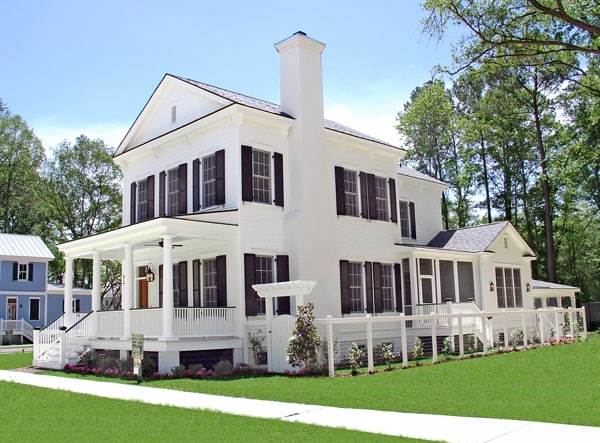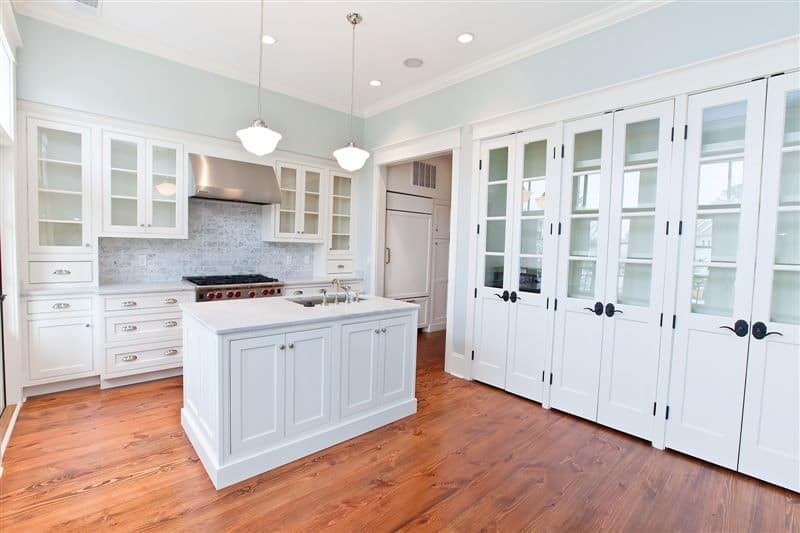 Gooding Contractors knows Habersham.
About Habersham
Habersham is an award-winning New Urbanism Designed neighborhood located in Beaufort County South Carolina. Habersham provides a variety of housing types including traditional single-family homes, Townhomes, Condominiums, and apartments.  The neighborhood is seamlessly integrated with the timeless natural beauty of the Low Country, with scenic views of the Broad River around every corner.
The Habersham community features a peaceful River Retreat which includes a boat dock. The neighborhood also features a pool, tennis courts, many parks, and ponds.  The Main Street Marketplace welcomes residents and visitors to the neighbor with shops and restaurants.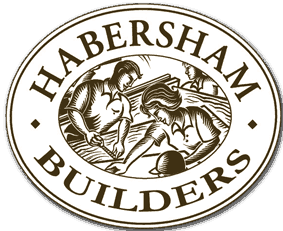 Why Choose Gooding Contractors?
We have been an active member of the Habersham Home Builder's League since 2004. In that time we have completed over 25 building projects in Habersham. We understand the unique requirements of building houses that will last for generations in the harsh coastal climate of the South Carolina Lowcountry. If you're considering building in Habersham, please consider Gooding Contractors. Our high standards, dedication to quality project management and construction practices, and our commitment to our customer's needs is at the core of every we do.
Co-owners Brad Bowden and Lance Gooding both have a background in family owned and operated General Contracting Companies and carry on their grandfathers' and fathers' skills and values of quality and personal involvement to the construction process.
One of the keys to our success is long-standing relationships we have forged with our architects, engineers, and subcontractors. These relationships develop and evoke trust and confidence within the construction team and lead to our meticulous project management approach. Both Brad and Lance are dedicated to the traditions that have been handed down through the generations and to continuing to improve and evolve with the latest standards and innovations of building sciences.
Renovations, Remodels, And Garages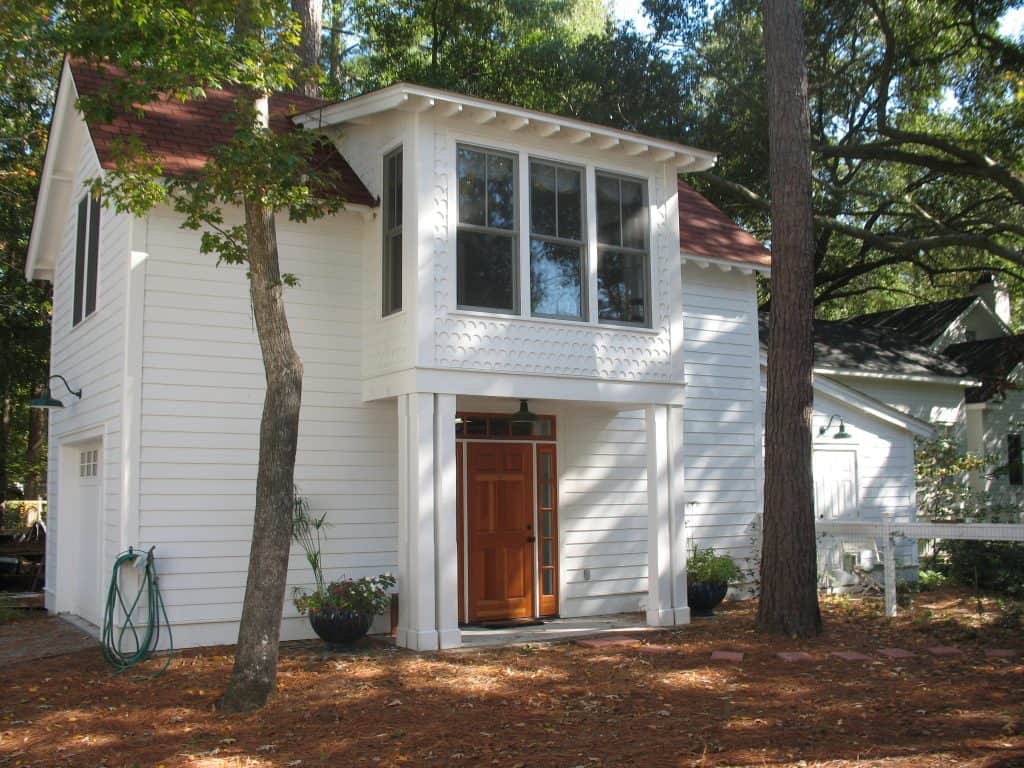 We also provide construction services for smaller projects in Habersham. If you're looking for a kitchen or bathroom renovation or a full remodel we can help. We also build outbuildings including Garages and Carriage Houses.
Mixed-use Commercial And Mult-Family
Our Unlimited SC General Contracting License allows us to construct any type or size commercial project in the Habersham Marketplace. We have been working on the latest addition to the Habersham Marketplace, the MAKE District. MAKE is an acronym for Makers, Artisans, Knowledge and, Enterprise and is providing a mixed-use hub for craft manufacturing and knowledge industries. We have also completed multi-family units in Habersham, including Le Virage and the Mansion Flats. We also have ample experience in retail and restaurant buildouts.
Contact Us Today To Start Your Habersham Building Project!